Tick / Flea Control Services
Professional tick and flea control services throughout the New York Capital Region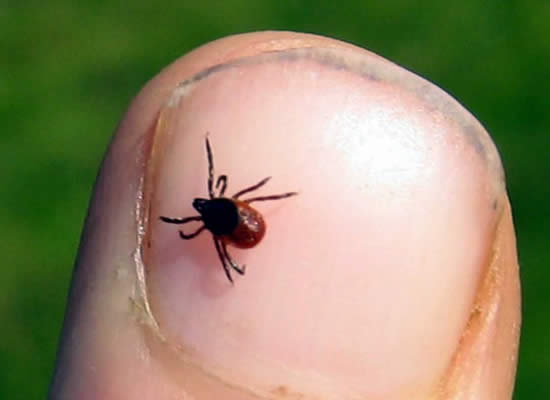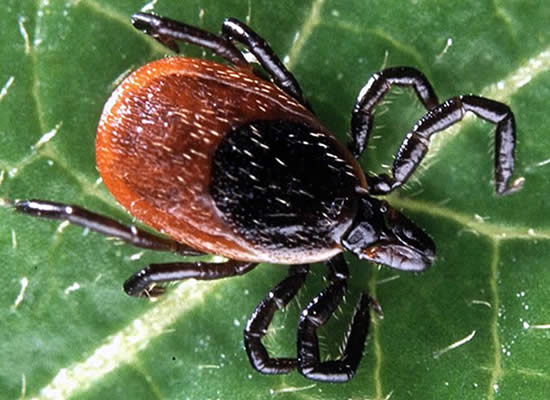 Tick Control
Ticks are rapidly becoming a major health concern in our area. TURF ARMOR offers season-long services to help shield your family and pets from black legged "deer" ticks, dog ticks, fleas, and more. Classic Program and Organic Programs available. Contact us today for a quote.
Contact Us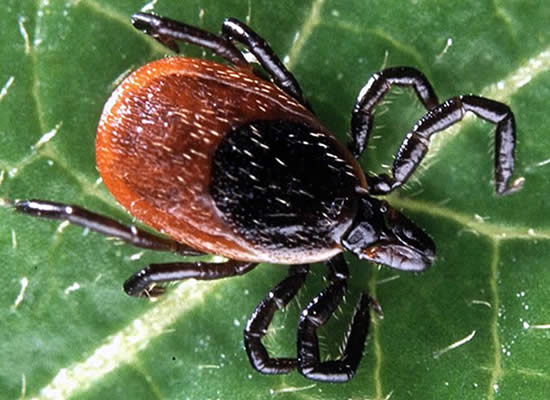 While we can protect your lawn and landscape, we cannot protect you outside of your property. It is very important for you to follow measures outside of our program. Pet treatments, self checks, and wearing treated clothing in heavily active areas, are all measures to consider.
For more info, follow Cornell's Don't Get Ticked New York.
Some diseases carried by black legged ticks are:
• Lyme disease
• Anaplasmosis
• Powassan
• Rocky Mountain Spotted Fever
*While our program significantly reduces the number of these pests in your yard, due to factors that are out of our control we cannot guarantee 100% control throughout the year. We make no claims or guarantees that you or anyone else will not contract any disease associated with these pests. Contact us if you would like to read testimonials from people who have been pleased with our results.